MPX Disposable mask 90pcs (30pcs x 3packs) Adult Mask M Size 165x90mm Japan mask

Security policy (edit with Customer reassurance module)

Delivery policy (edit with Customer reassurance module)

Return policy (edit with Customer reassurance module)
The Mask Shortage problem

We noticed the masks' problems. So, we started, in February, a project to manufacture our own masks here in Japan. We'll use high-quality materials following the rules of quality and safety of Japan (MADE IN JAPAN).
Disposable 3 layers mask
Outer layer: A waterproof non-woven 100% polypropylene 25g (Grade SS).
Filter layer: A special melt-blown filter BFE 95 with high filtration effectiveness.
Inner layer: A soft material adapted for skin contact.
Elastic cord: A flat elastic cord of 4mm, which is more comfortable than the conventional round Cord. It will help to reduce the discomfort of your ear.
Nose-bridge: A 4mm nose-bridge which is more comfortable than the usual of 2mm. It will protect you more if it's more adjusted in the face.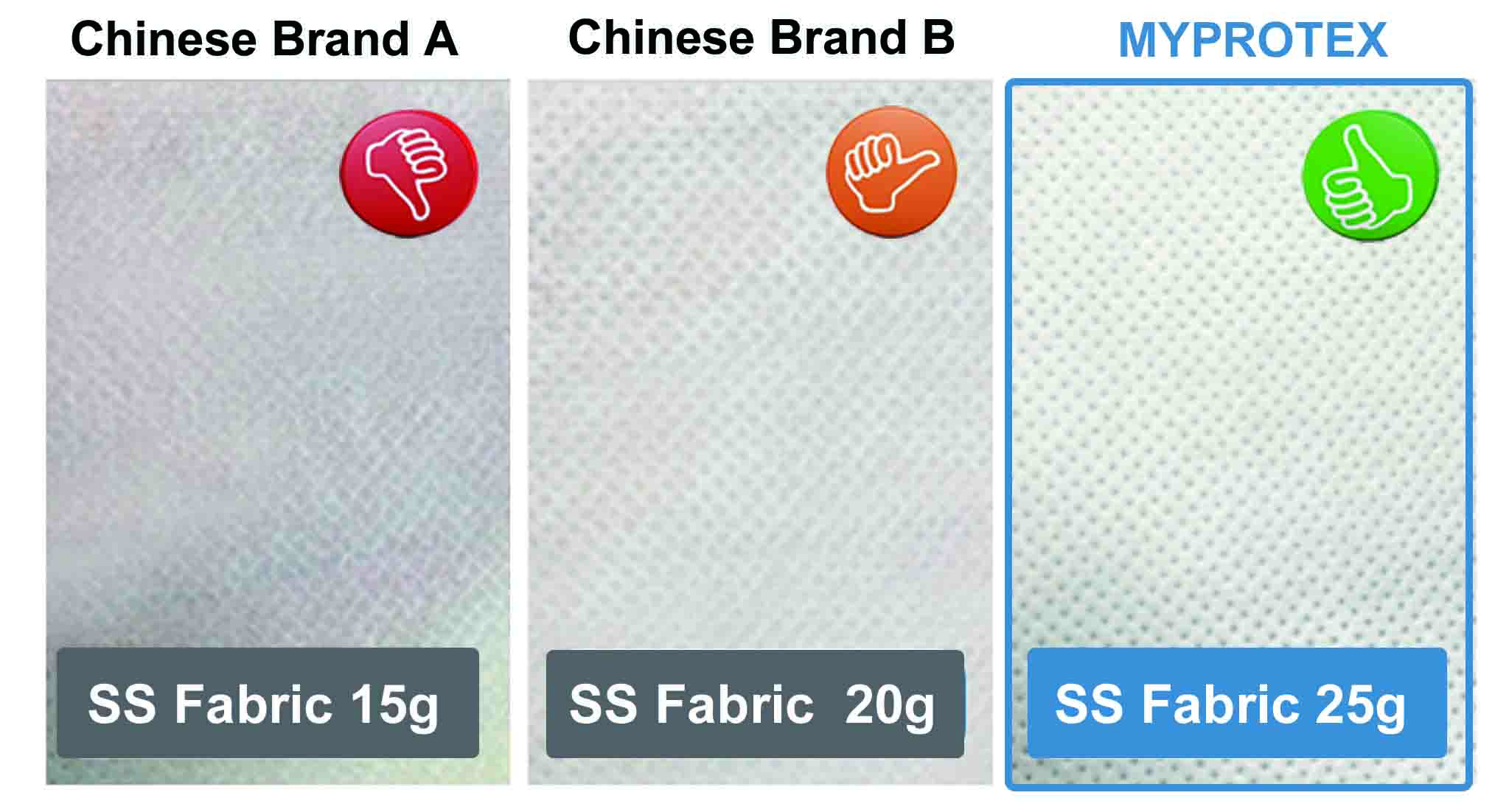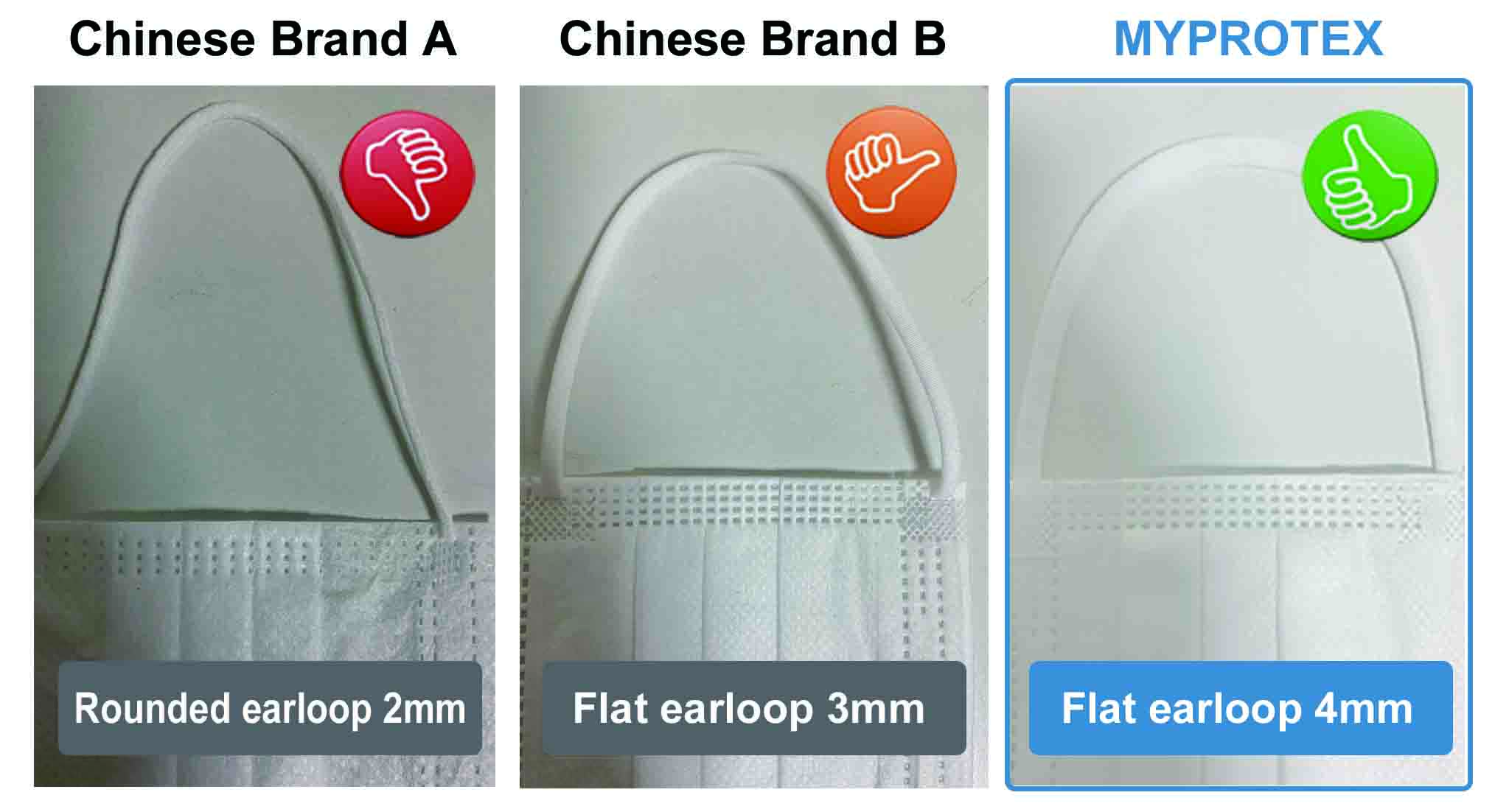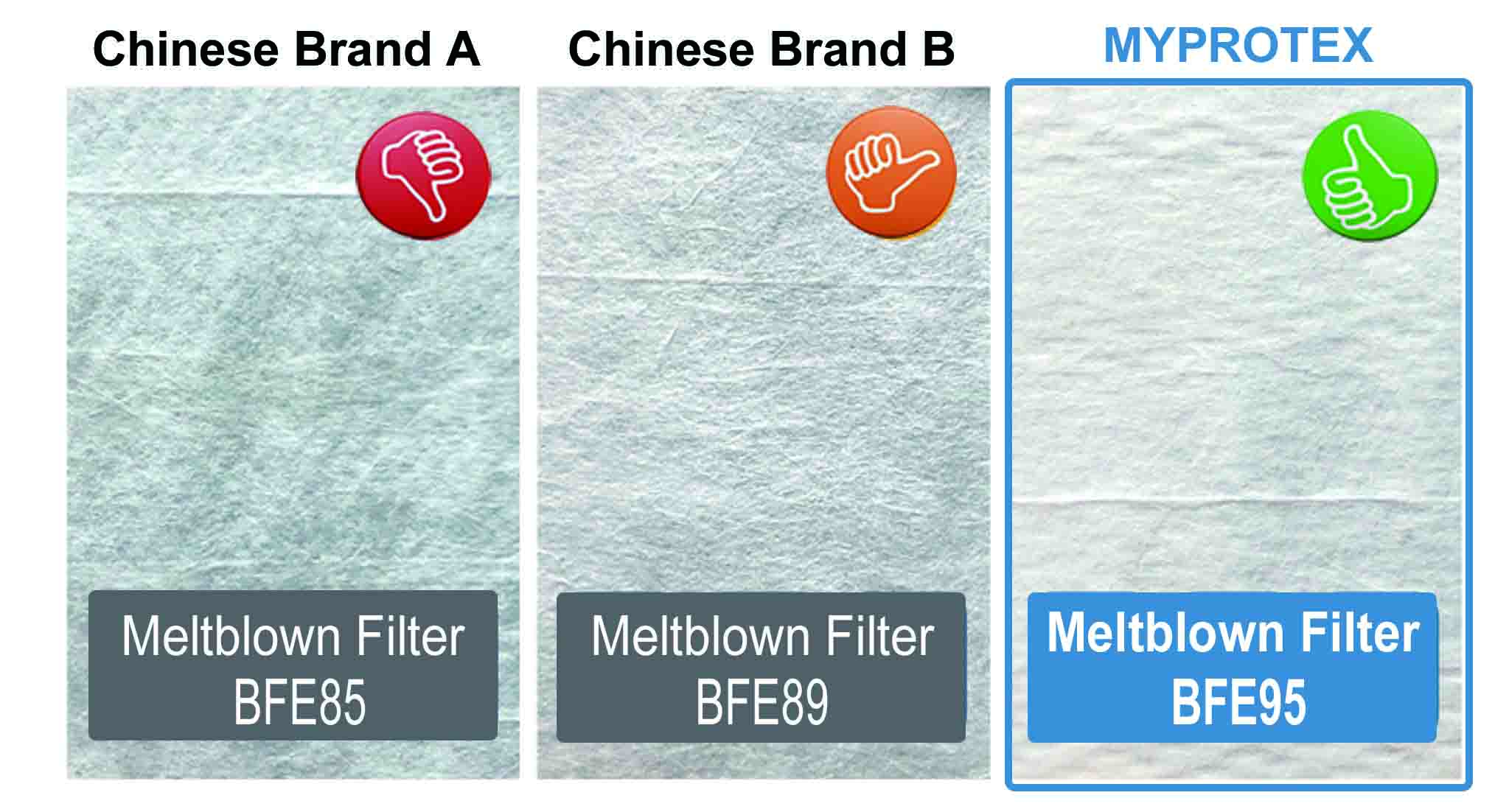 Available sizes
175x90mm (Large - Adult)
165x90mm (Medium - Adult)
145x90mm (Child 7 ~ 12 years old)
125x90mm (Child 2 ~ 6 years old)
MYPROTEX masks will be sold directly to the consumer to offer high quality masks at competitive prices.
Limited Quantity! Don't lose this chance to get your own mask!
3 packs of 30pcs (90) ¥3.480*
5 packs of 30pcs (150) ¥5.480*
10 packs of 30pcs (300) ¥9.980*
* NOTE: TAX AND FREIGHT INCLUDED
We also have special prices (over 30 packs) for companies.
For more information, please contact us 050-6860-5074 MON ~ FRI 10:00 ~ 17:00